Our ample experience has taught us the finer points of managing construction projects both large and small. Our team is always focused on delivering a finished product that exceeds the client's expectations. Our team's experience includes Building single-family homes in Calgary City and Areas. Construction has consisted of modest homes to multi-million dollar luxury homes.
"Success is built on quality, trust, and value. These are the principals that we employ at White Hill Homes. We know that a quality home product leads to a satisfied homeowner, and this is what drives our business priorities."
We commit to listen and understand. Our clients are important, and by truly listening we are able to serve their needs. Our satisfied clients are our most cherished assets. We commit to manage each project professionally. Every White Hill Homes project is managed by an experienced project manager who spends time on the Jobsite, applying our productivity and quality standards. With this, our projects stay on budget and on time.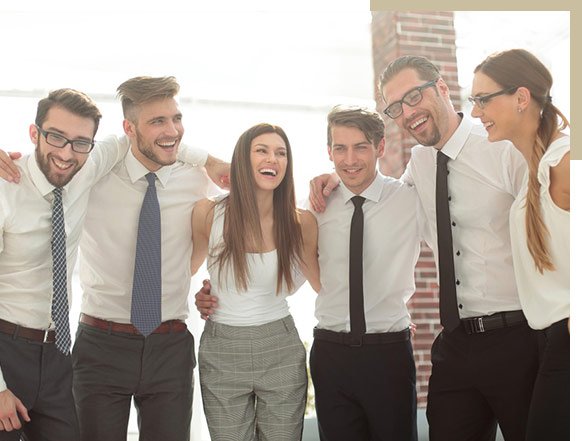 Customers served around the Canada
Our clients are seeking peace of mind and security in their purchase. As part of the National Home Warranty program, the structural integrity of every new house is covered for 5 years. In addition, the rest of the house comes with a full coverage 1-year guarantee. We stand behind our work ensuring our clients sleep well at night.
We commit to develop and maintain relationships with vendors, based on mutual trust and respect. We recognize the value in these relationships, and we aim to demonstrate our value through ongoing excellence in home construction.
We commit to safety. The safety of our team is paramount to our success and we strive to ensure they have a safe and productive working environment. Plus, our policies ensure that safety standards exist to also protect any site visitors.
❖      Clients focus
❖      Excellence
❖      Innovation
❖      Integrity and performance
❖      Quality 
HEALTH, SAFETY, ENVIRONMENT
The company's workers' health and safety are the primary responsibility of the management team. In order to accomplish this goal, zero incidents policy is implemented exclusively during business operations. The process for identifying hazards and evaluating hazardous potential and threats is identified and reported in order to achieve progress in this policy.
The effective control and monitoring hierarchy is used to avoid or minimize the impact of the measured risks. The procedures, instruction, monitoring, training, and so forth are used in these mechanisms, depending on the importance of the activities and their nature.
Environment is one of the major concerns of Professional Builders during operations. In this regard Whitehill Homes Ltd strives to implement all the environmentally friendly Building construction techniques in accordance with the local regulations and latest standards and practices in this regard.
Email: info@whitehillhomes.ca
Call us: 403-719-4040
Address: Unit 3080, 11124 36 ST NE , Calgary AB
Our Team is Our Most Important Asset
We believe that our is most valuable assets to our company. Our skilled construction team includes a dedicated team of project managers, architects, supervisors, health, safety, and environment officers, inspectors, and technical personnel.
The construction team members mentor and advise the new employees to ensure that they meet the needs of our clients and to carry out projects that adhere to their approved quality, health and environmental standards.
You may be a skillful, effective employer but if you donu2019t trust your personnel and the opposite, then the chances of
You may be a skillful, effective employer but if you donu2019t trust your personnel and the opposite, then the chances of
You may be a skillful, effective employer but if you donu2019t trust your personnel and the opposite, then the chances of